Experts

in any field

We know what you put in, so we're helping you get the most out of your business with the Caddy Van. From florists to sparkies, no matter your trade, the Caddy is functional, comfortable and versatile, and can be adapted to work for you.

Book a Test Drive
Keep your
business moving
The popular Caddy Maxi is ready take your business to the next level with the introduction of the Caddy Maxi 'Urban Edition'. With additional features such as a 6.33" Composition Media Audio System with App Connect1 integration, impressive 16" Bendigo alloys, Front Fog lights and H7 headlamps, the 'Urban Edition' combines the latest technology and styling to keep your business moving.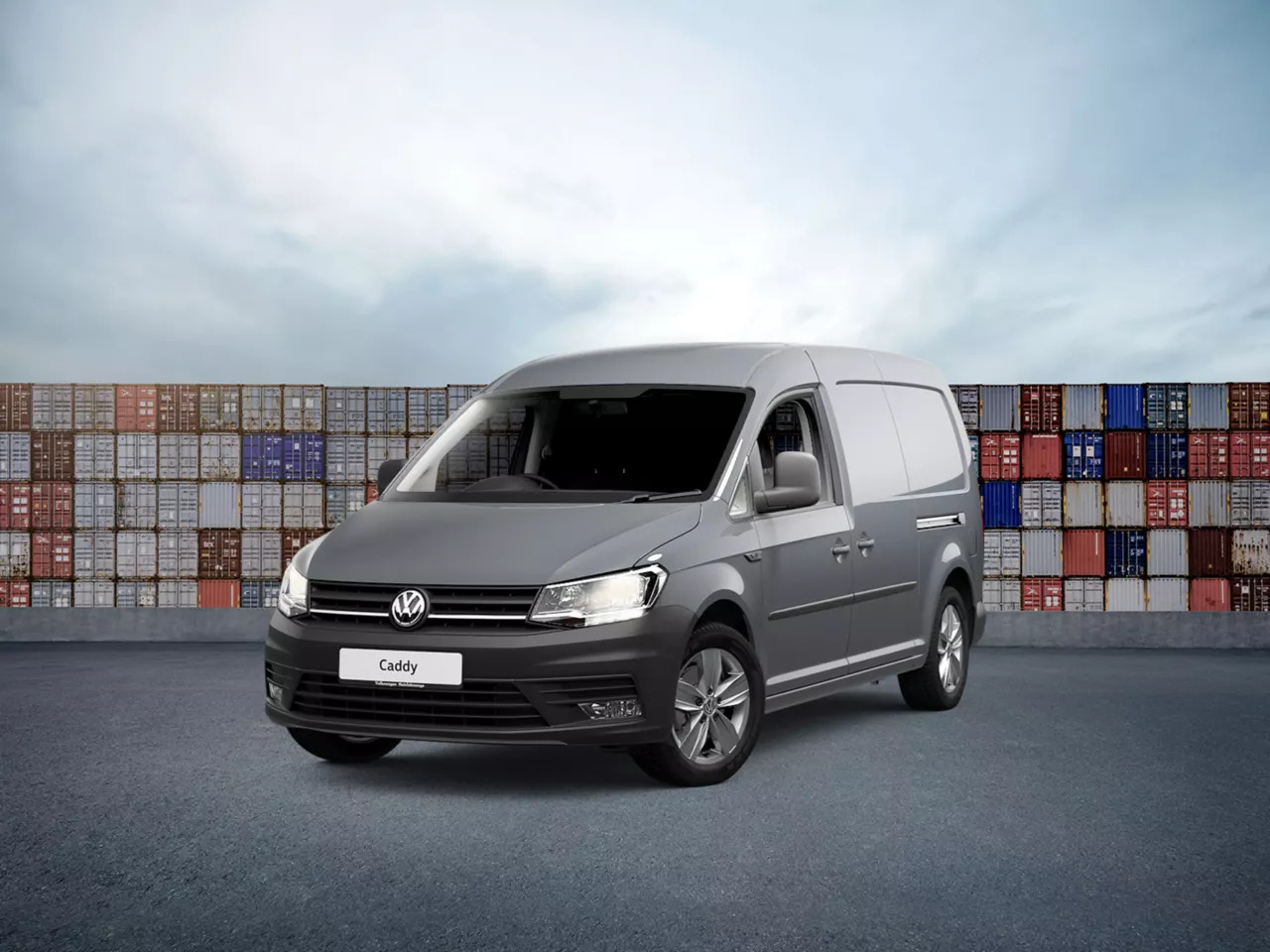 Your perfect workplace
The Caddy Van offers the perfect workplace for your trade, seat configurations, vehicle lengths, and customisable features. Choose from 3 variants: the standard 2 seater Caddy Van and Caddy Maxi Van as well as the 5 seater Caddy Maxi Crewvan.
Book a Test Drive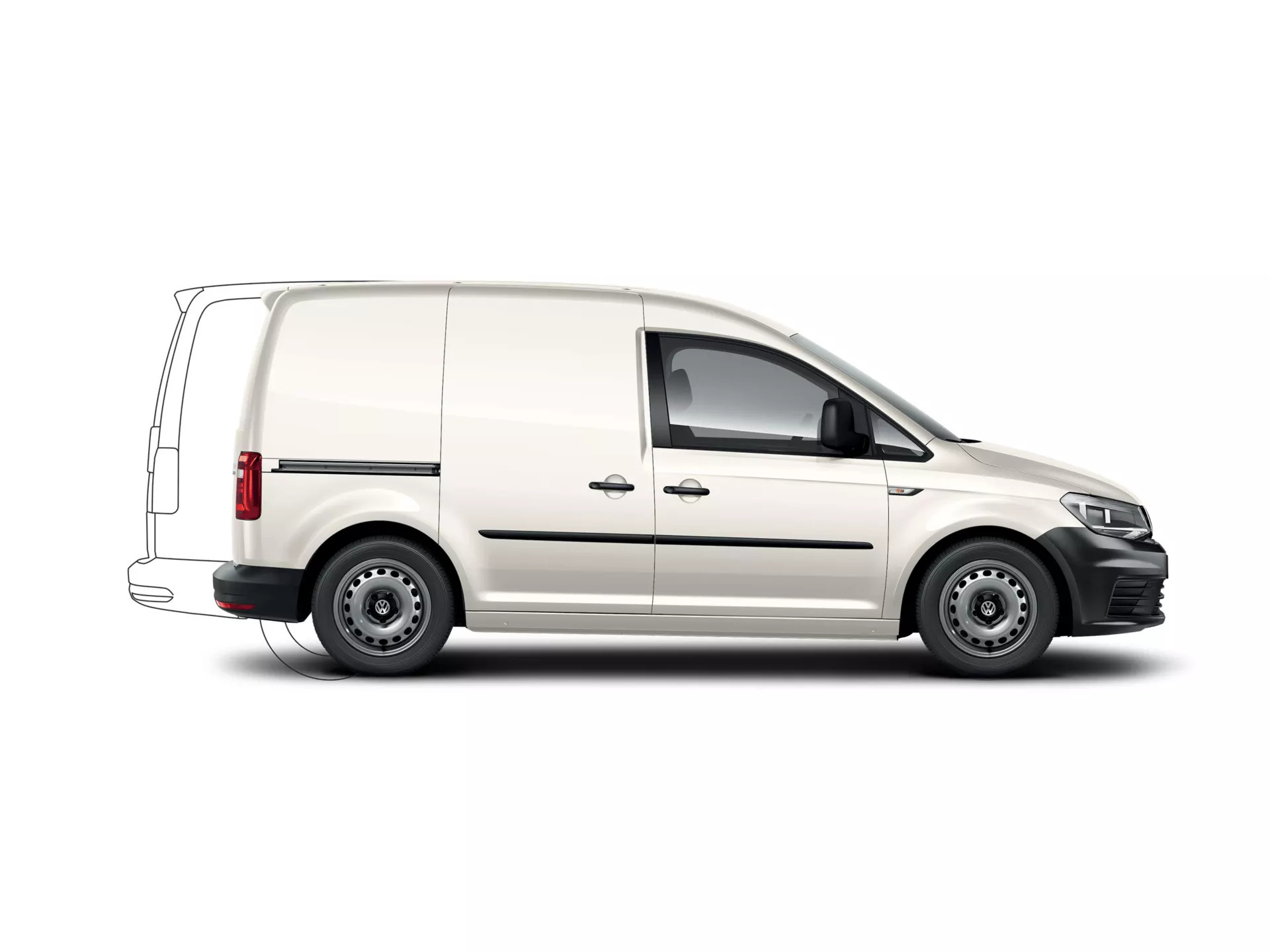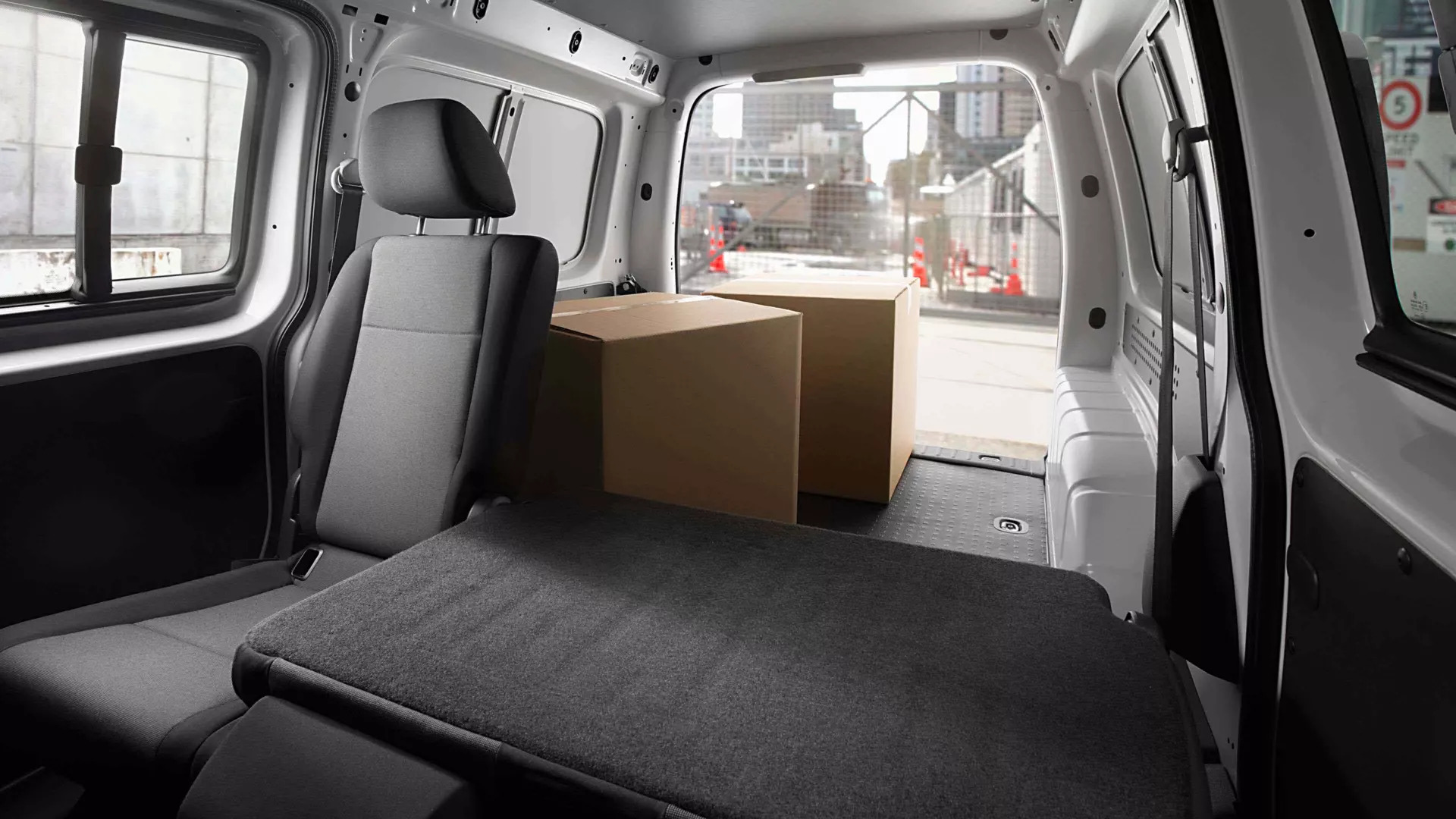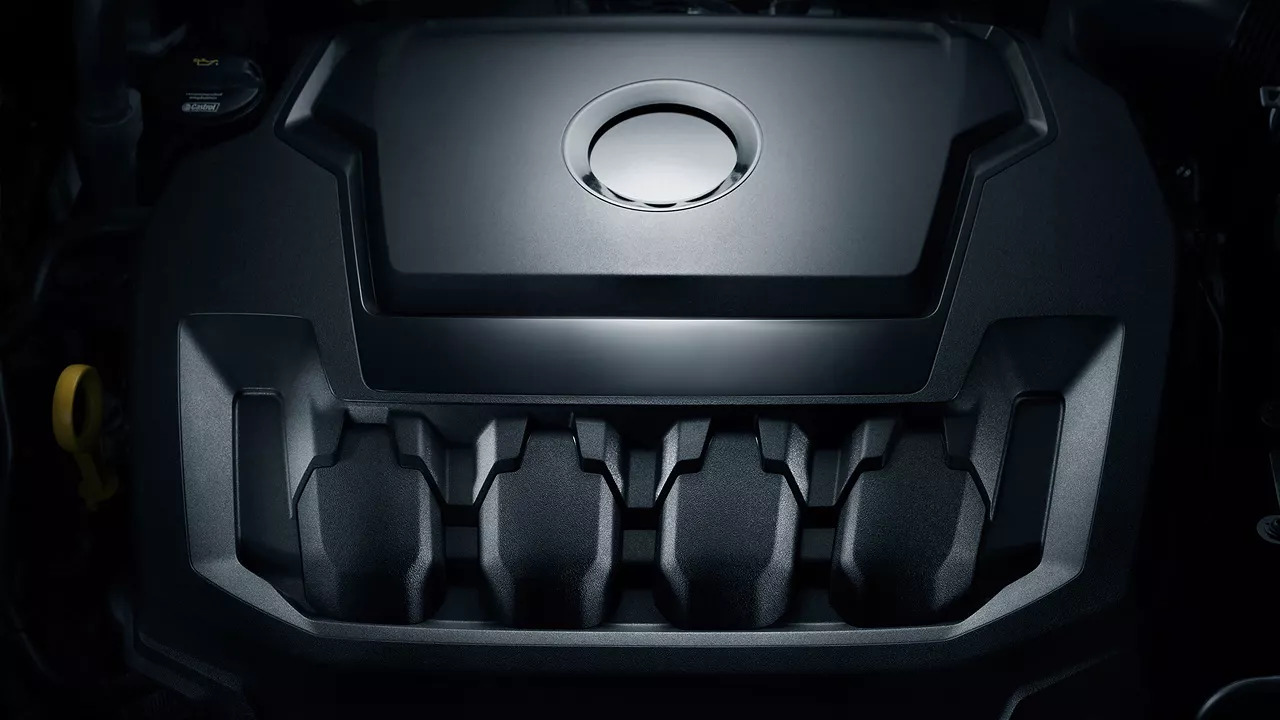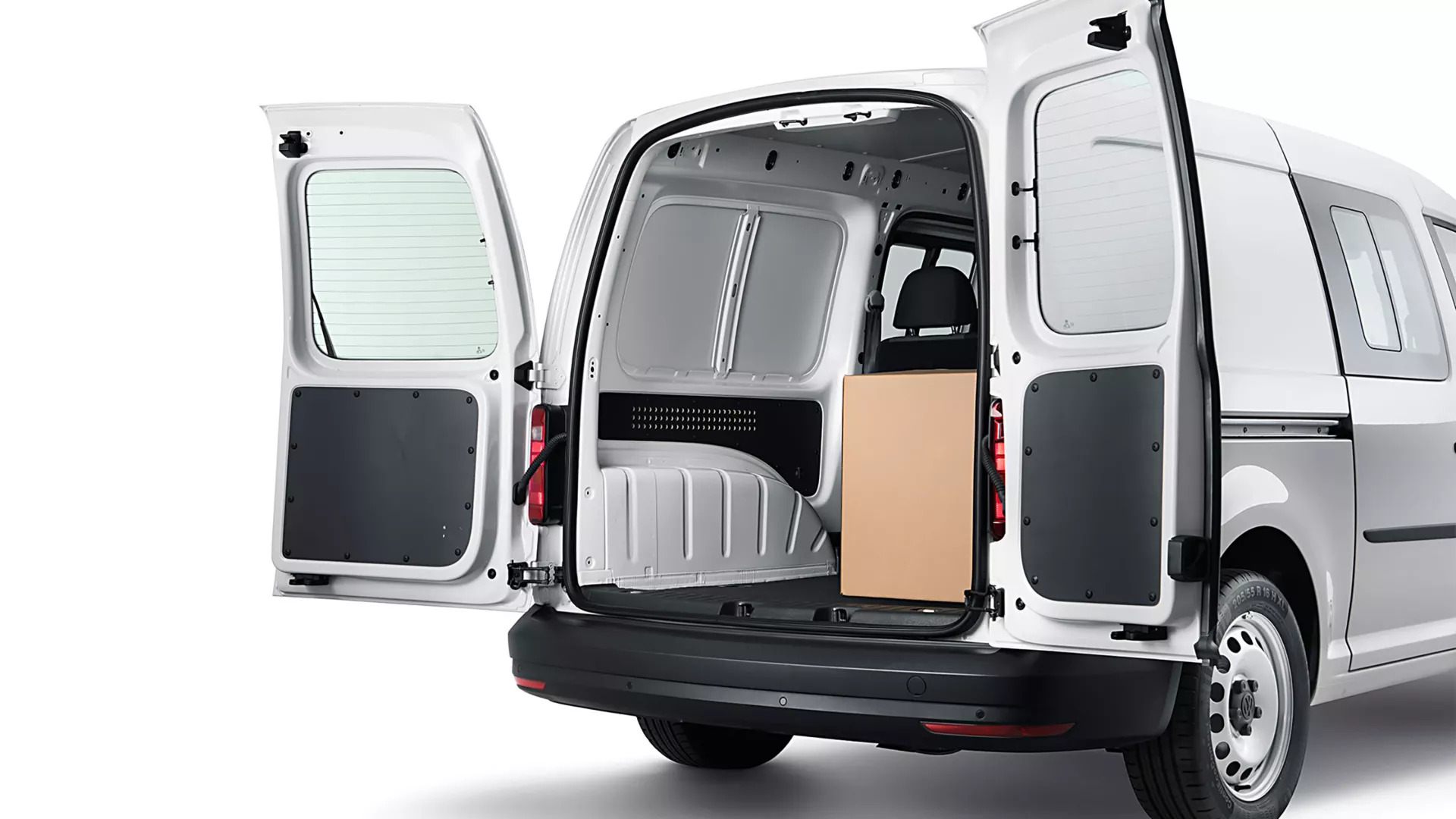 Length and roof height
Just right

for you

The Caddy Van comes in two different vehicle sizes: short wheelbase and long wheelbase, which we call the Caddy Maxi Van. The short wheelbase is 4,408mm long with a height of 1,823mm and a load compartment length of 1,779mm. The Caddy Maxi Van is 4,878mm in length, 1,836mm in height and has a load compartment length of 2,249mm.
Payload and volume
Bigger

than it looks

The load compartment can carry just about anything you need it to. Even the short wheelbase offers a capacity of 3.2m³, which expands to 4.2m³ for the Caddy Maxi Van. Caddy Maxi Crewvan offers over 1.6m³ behind the second row of seats, or 4.1m³ with the rear seats removed. It can even handle the extra weight with a payload on the short wheelbase of 740KG and Maxi up to 842kg2.
Engine and transmission
The
power is yours
The Caddy is equally impressive under the hood, with either a 1.4L TSI220 petrol engine that delivers 92kW of power or 220Nm of torque; or a 2.0L TDI250 diesel engine that delivers 75kW of power or 250Nm of torque. Both engines can be combined with the dual clutch DSG gearbox.
Customisation
Whatever gets the
job done
Customise the Caddy to fit your purpose, with additional sliding doors, a lifting tailgate, and window packages as optional extras.
Safety

first

To make sure that you and your passengers are protected every trip, the Caddy is equipped with various safety and driver assistance systems.

Book a Test Drive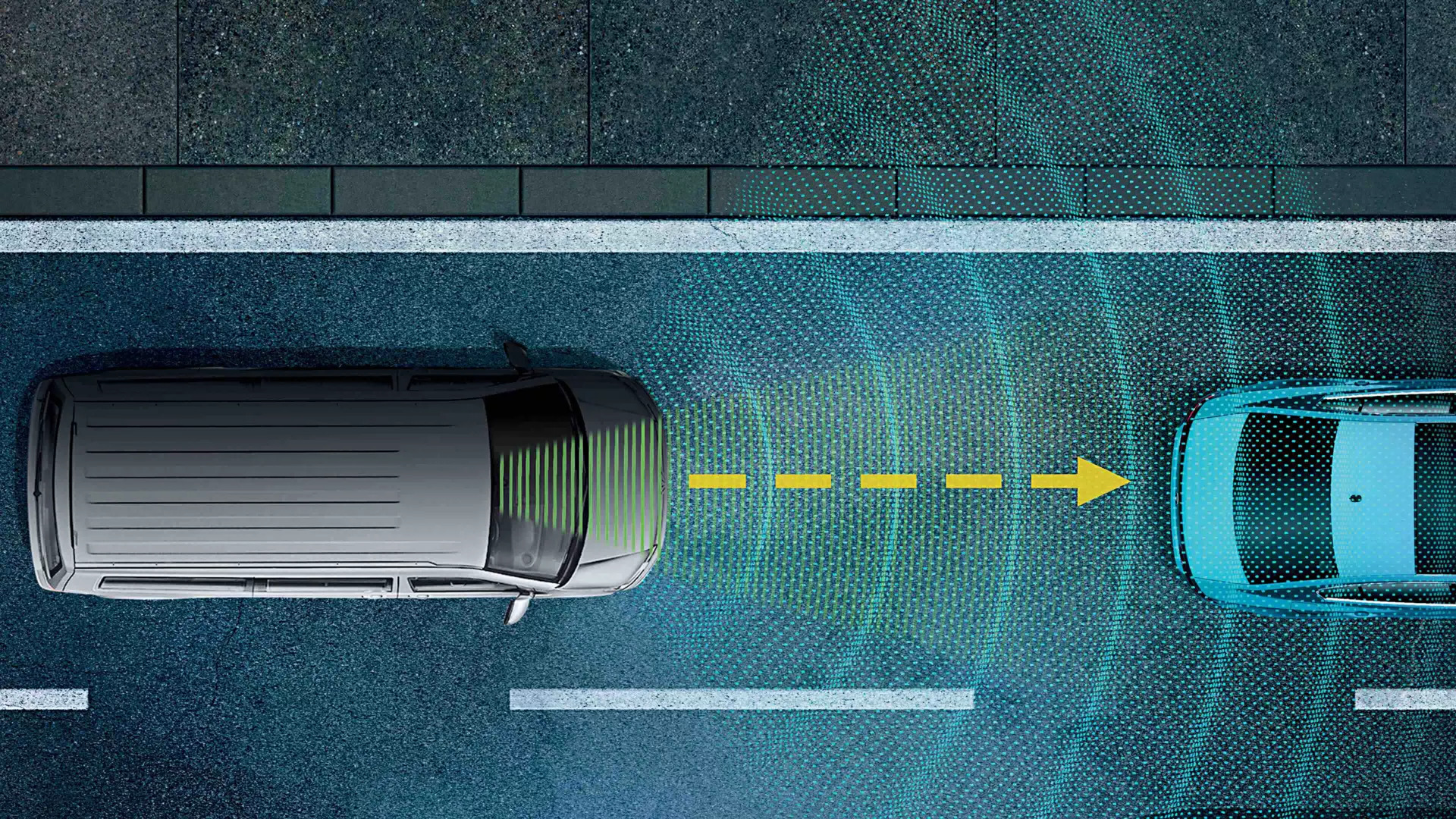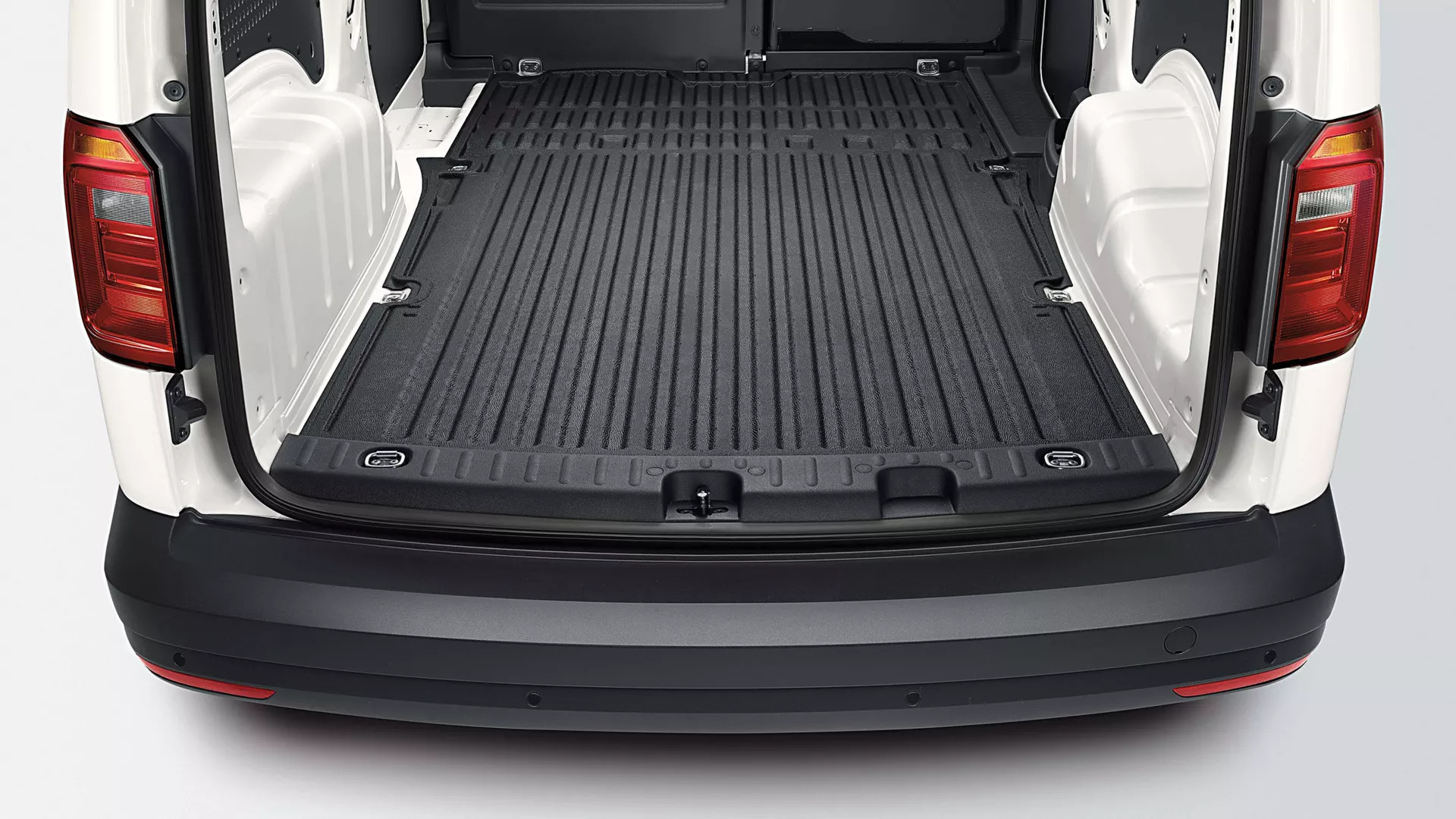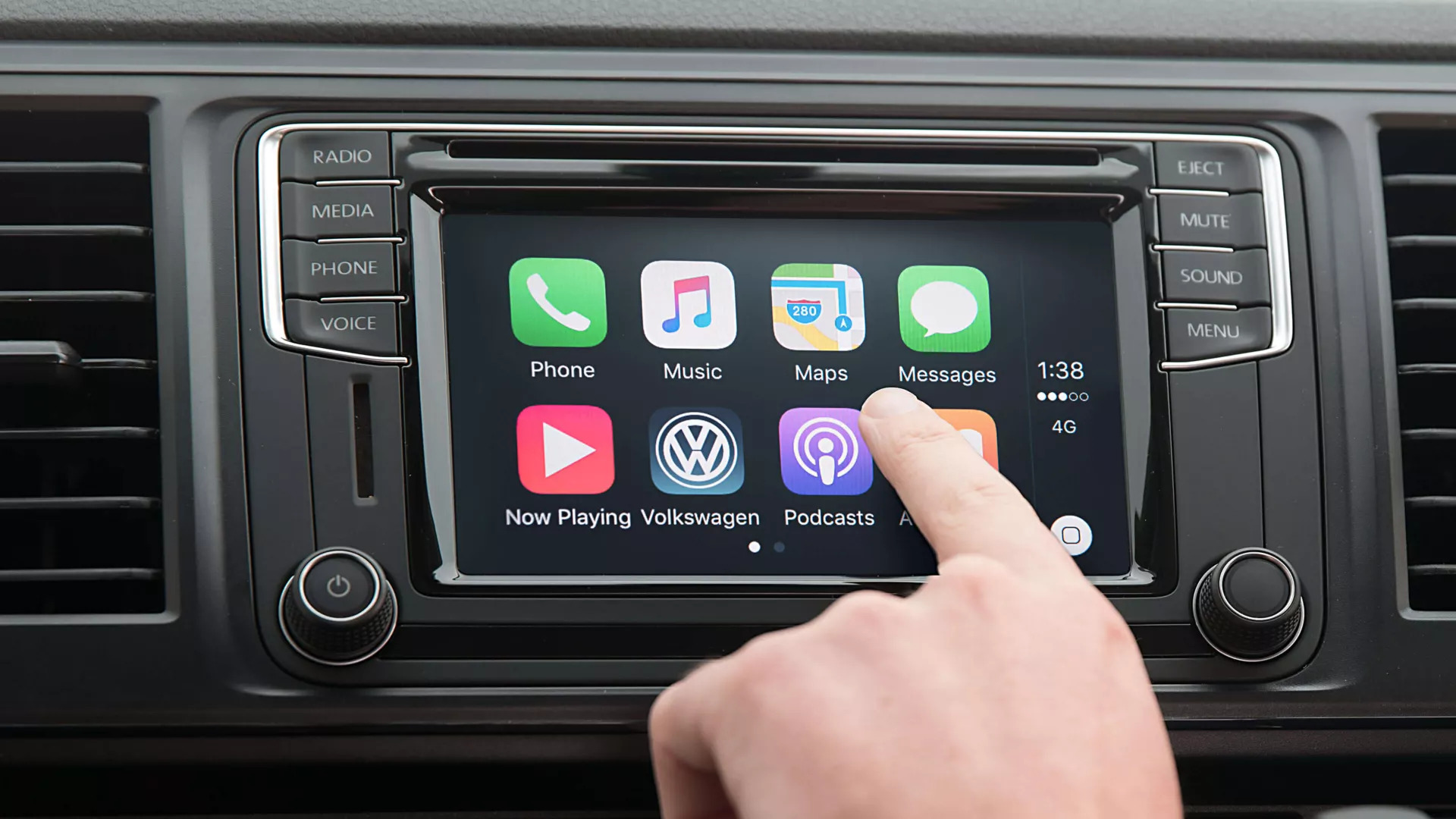 Airbags
Protected

left, right and centre

The Caddy has airbags for the driver and front passenger. Side and head airbags offer the occupants the best possible protection in the event of head-on and side impacts.
Intuitive systems
Your
sixth sense
To ensure every work day ends as stress-free as it starts, the Caddy includes Driver Fatigue Detection, a system that evaluates steering movements. If fatigue is detected, the driver is warned with an alarm and a signal appears on the console display3.
Driver assistance
Get home safe

from work

The Caddy is packed full of innovative driver assistance features like Front Assist with City Emergency Brake and Multi-Collision Brake. Front Assist uses a radar sensor to detect when a vehicle in front gets too close and prepares for emergency braking. Multi-Collision Brake uses the airbag sensors to detect potential collisions. Once detected, the system will apply the brakes to slow the car3.
Balancing
purpose and comfort
The Caddy includes a range of functional features that make your day-to-day easier and more comfortable.
Book a Test Drive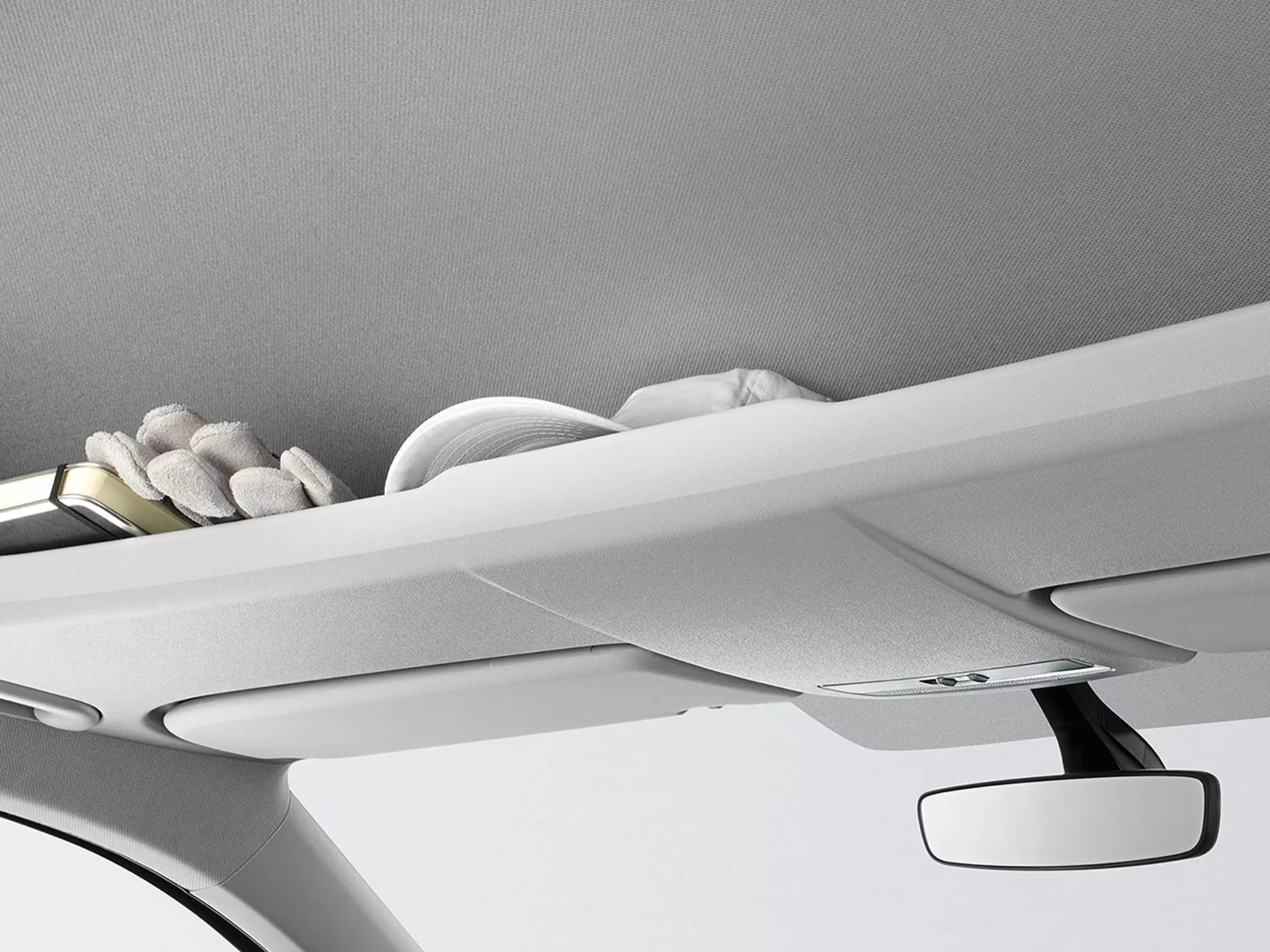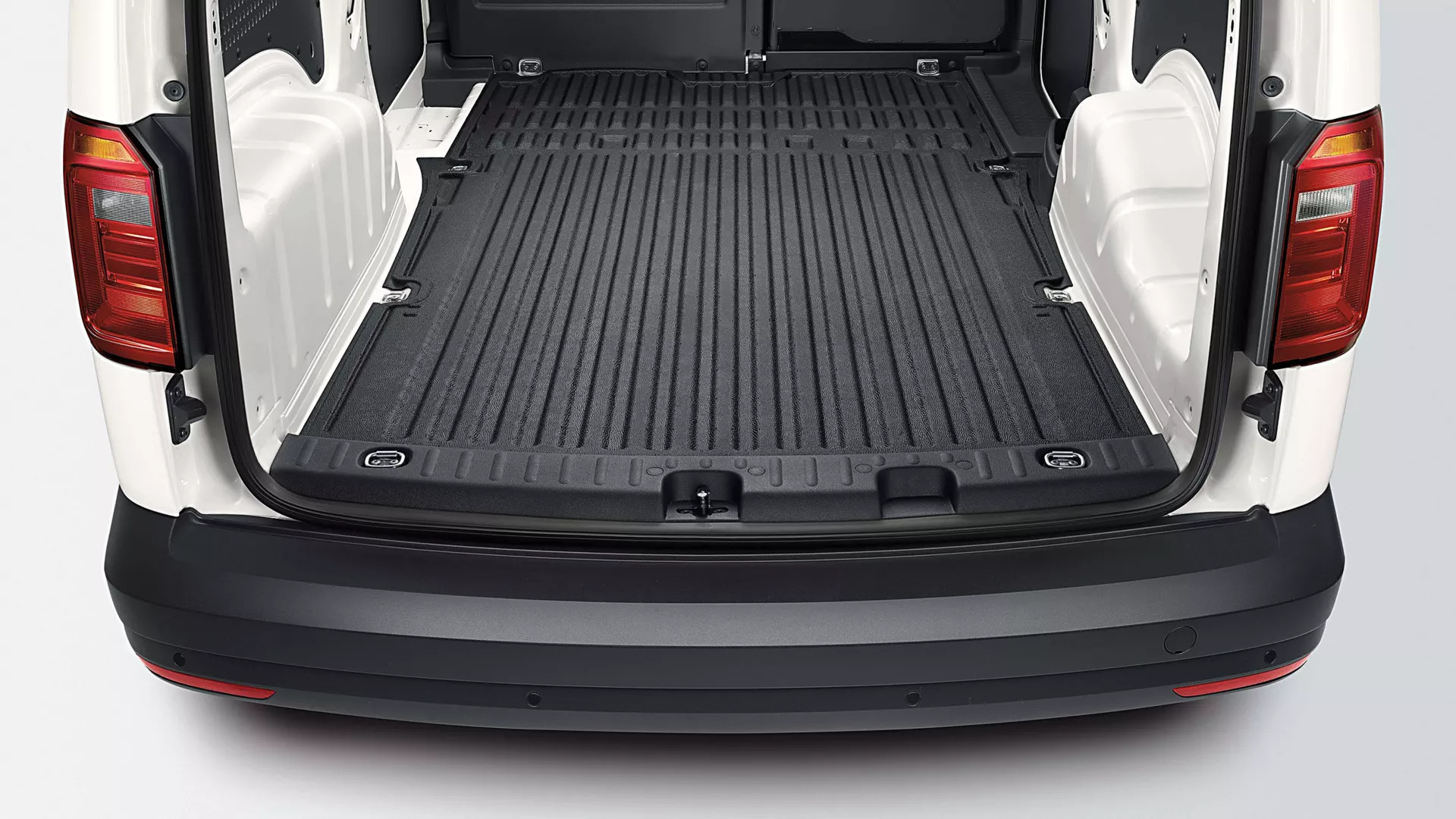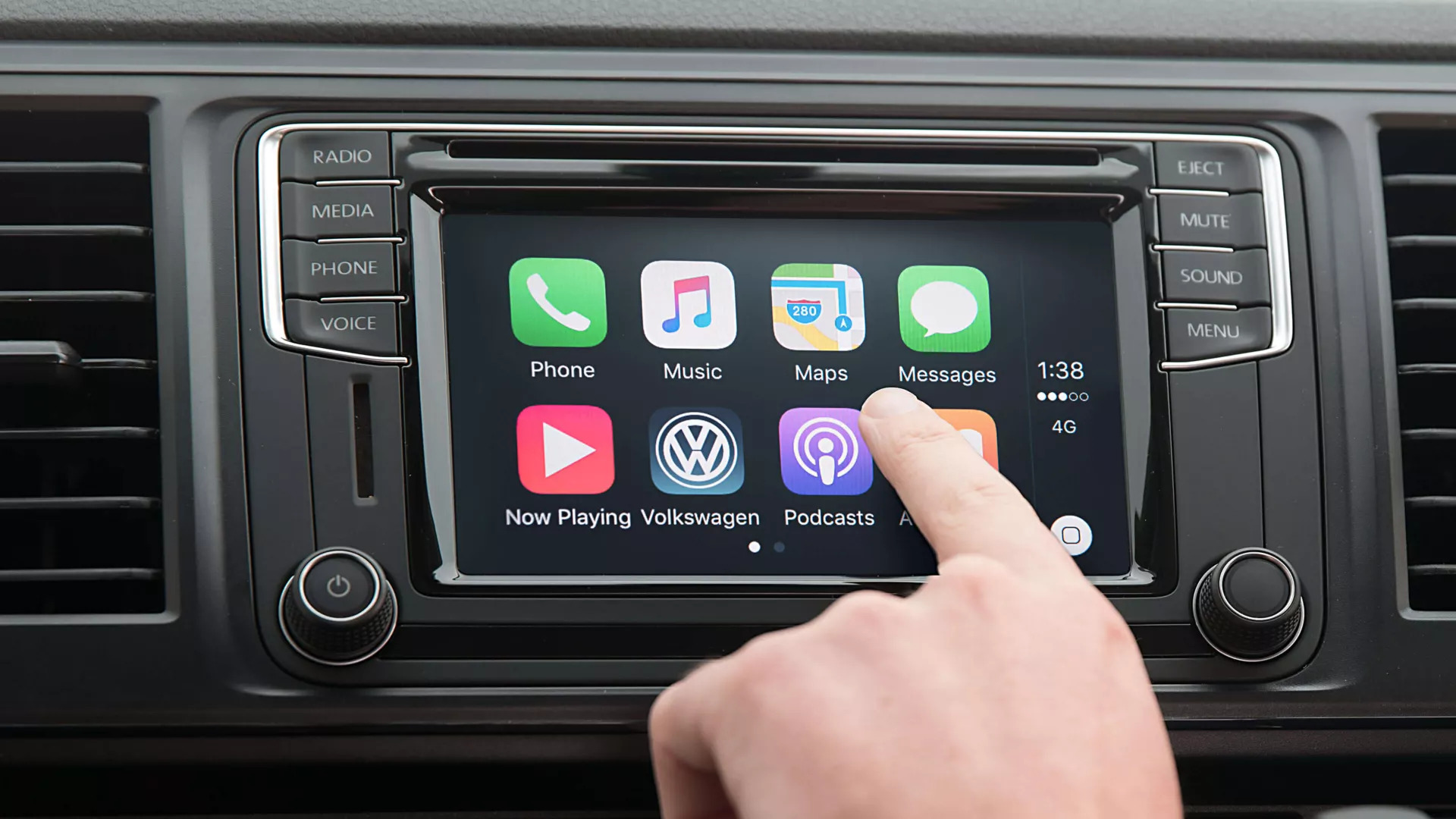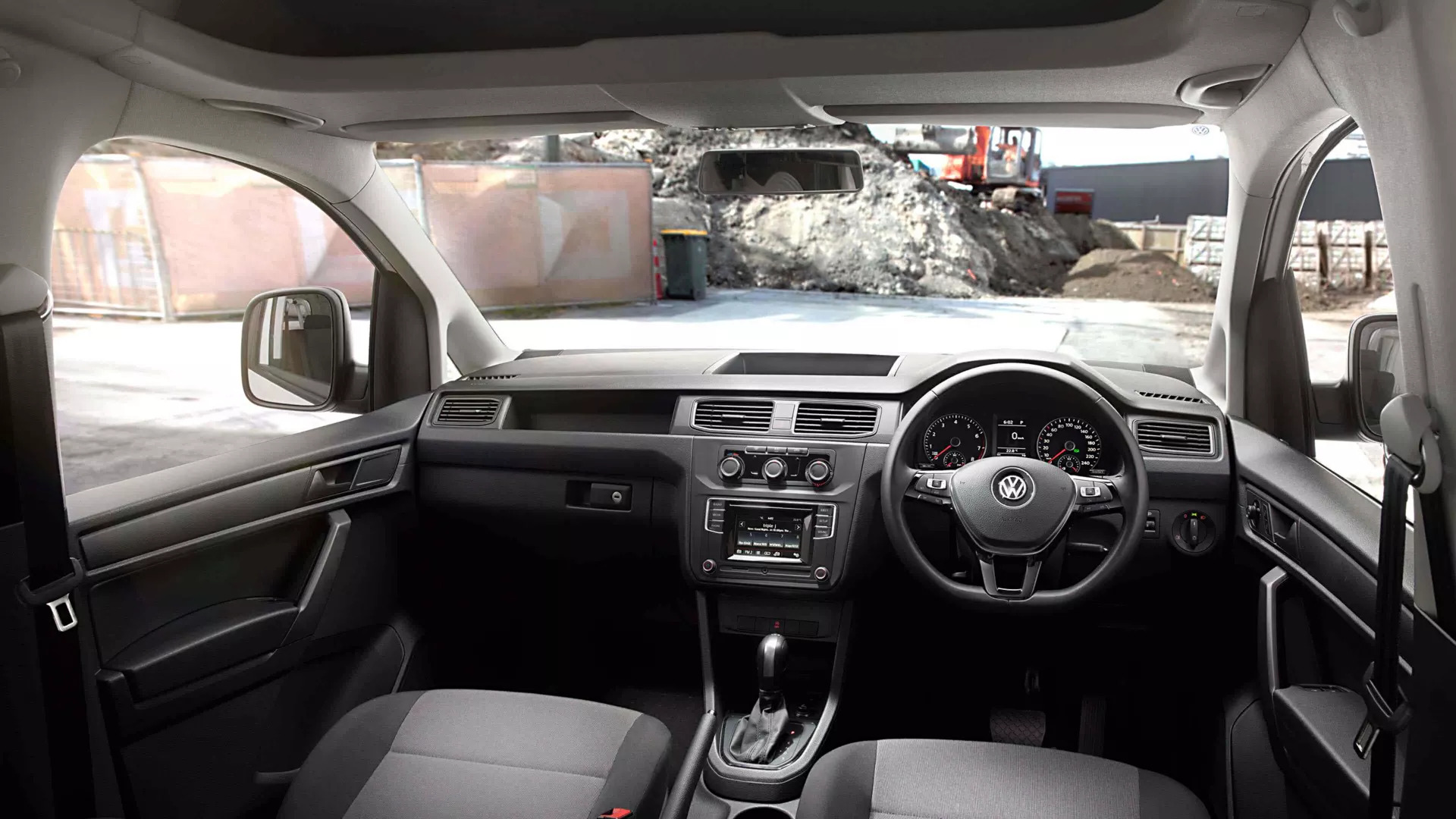 Storage areas
A place

for everything

The Caddy van features a range of storage areas, so that you can fully concentrate on your work. Whether you need space for your phone, gloves, folders or a lunchbox – everything has its own place.
Load securing and flooring
Practicality is its middle name
The Caddy Van is functional like no other vehicle and offers a selection of load compartment floors. The load compartment has six fold-down lashing eyes that are securely mounted to the vehicle floor. The short wheelbase Caddy Van has six lashing rings and the long wheelbase boasts eight lashing rings. You can fix tools and materials securely, and in compliance with regulations, with the aid of the tear-resistant tensioning belts.
*Actual is 49.7° on left 50.8° on right
Infotainment
Access
your world
The Caddy Van includes a range of technology like a 12.7cm TFT colour touchscreen display, Bluetooth® connectivity, an MP3 and WMA CD drive, a 4x20 watt output with two loudspeakers, SD-card slot, AUX-IN interface, USB input and dual tuner with phase diversity for optimal radio reception. Optional App-Connect1 is a handy feature that allows you to display selected apps from your phone onto your infotainment system via Apple CarPlay® and Android Auto™.
Comfort
Best
front row seats
The Caddy prides itself on comfort, with well-thought-out ergonomic seats that offer height and lumbar adjustment, and keep everything you need to reach in prime distance from you. And with ample head and leg room, as well as improved interior acoustics, you'll enjoy greater overall driving comfort.
Build
your Caddy
Features & Colours
Customise

Your Choice
Features of Caddy Van short wheelbase
3-seater bench in 2nd row and 2-seater bench in 3rd row
Composition Colour audio system 5" colour touch screen display
Park distance control rear with rear view camera
Forward Collision Warning "Front Assist" with City Emergency Braking (City EB)
Driver Fatigue Detection
Driver and front passenger front and side/head airbags
Rear curtain shield airbags for 2nd row of seats
Book a Test Drive
Choose your
exterior colour
Candy White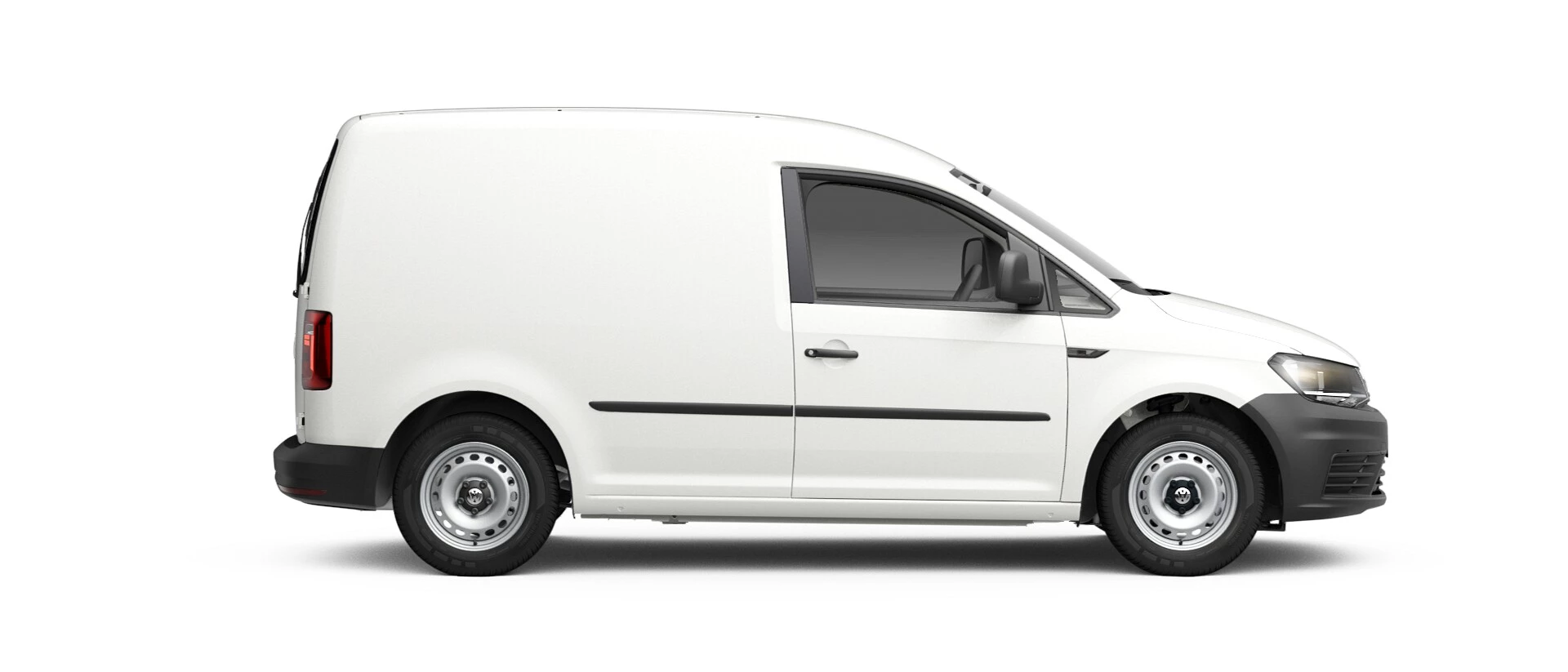 Features of Caddy Van long wheelbase
Available in Maxi (7 seats) body styles
3-seater bench in 2nd row and 2-seater bench in 3rd row
16" 'Bendigo' Alloy Wheels
Composition Media radio with App-Connect
Leather multi-function steering wheel
Park distance control rear with rear view camera
Driver and front passenger front and side/head airbags
Rear curtain shield airbags for 2nd row of seats
Book a Test Drive
Choose your
exterior colour
Candy White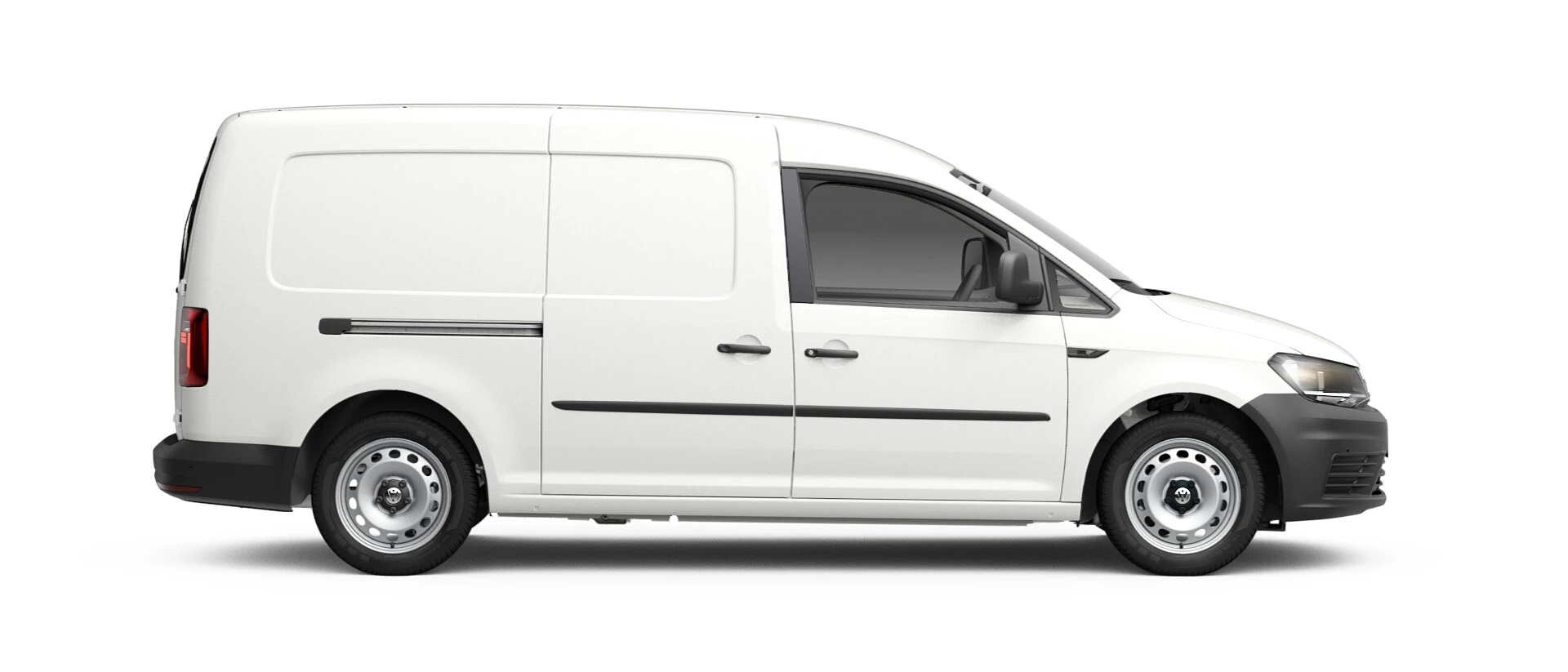 Features of Caddy Crewvan long wheelbase
Available in Maxi (7 seats) body styles
3-seater bench in 2nd row and 2-seater bench in 3rd row
16" 'Bendigo' Alloy Wheels
Composition Media radio with App-Connect
Leather multi-function steering wheel
Park distance control rear with rear view camera
Driver and front passenger front and side/head airbags
Rear curtain shield airbags for 2nd row of seats
Book a Test Drive
Choose your
exterior colour
Candy White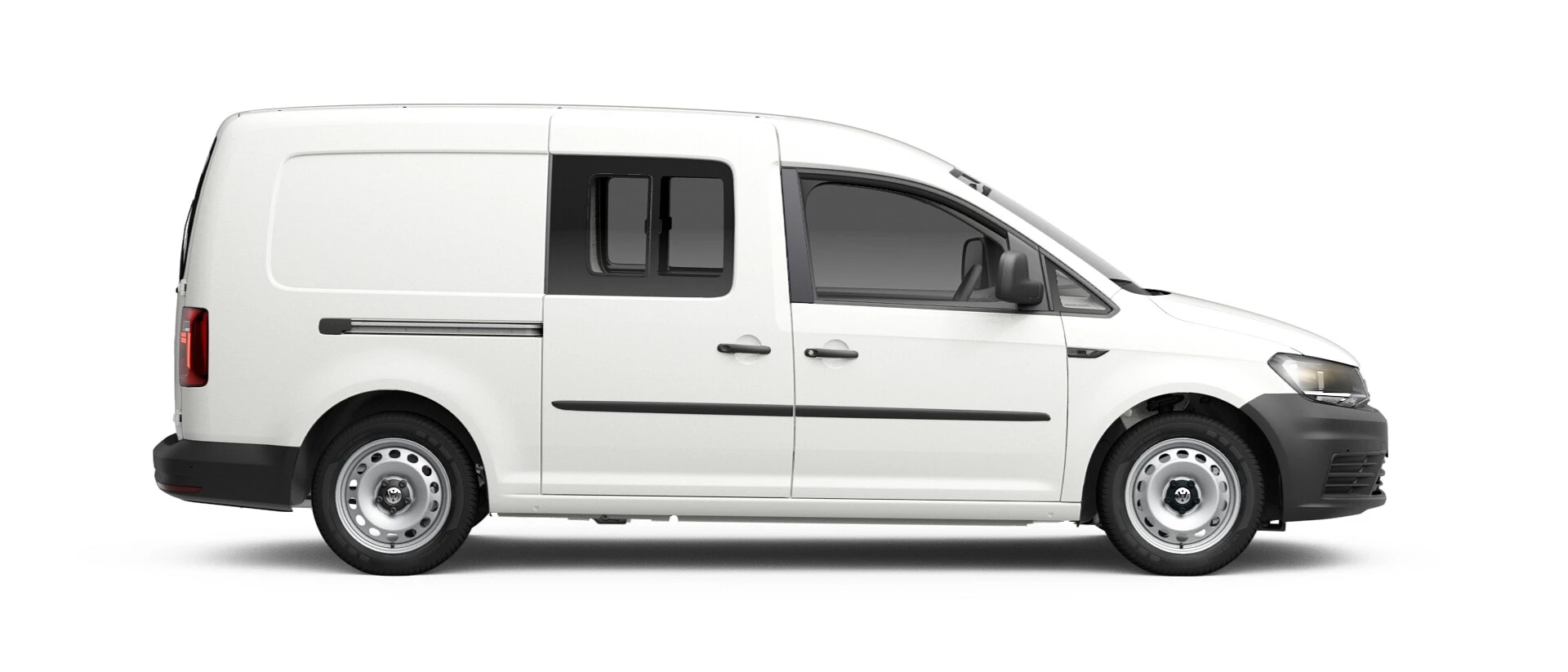 Next

Steps
---
Volkswagen Terms & Conditions
+
1. App-Connect is compatible for selected apps with the latest smartphone versions of iOS and Android, active data service, and connection cable (sold separately).
2. Payload is defined as the Gross Vehicle Mass (GVM) minus the Kerb Mass. Payload is the maximum combined weight of occupants, cargo, added structures and tow ball down weight (when towing). GVM must not be exceeded.
3. Safety technologies are designed to assist the driver, but should not be used as a substitute for safe driving practices.
5. Optional accessories at extra cost. Overseas models are shown for illustrative purposes only. The above accessories may have an effect on fuel efficiency. Items such as sports equipment, cargo carriers and bike racks are shown for illustration purposes only.
6. Towing capacities are applicable to Volkswagen Genuine Accessory Tow Bar. Towing capacity figures are maximum figures and actual towing capacity depends on factors including the laden mass of the vehicle, driving conditions and fitment of any accessories. Volkswagen Group Australia does not endorse or will not be held liable for any claim, loss or damage arising from the use or fitment of electronic trailer brakes.
^ Manufacturers recommended retail price (MRRP)